Yoga help please
Yoga help please
I started doing Yoga X (from the P90X series) about a month or so ago. The poses are getting easier to get into but one issue has remained constant and I wonder if y'all can shed any light on it? When I am in certain positions (downward dog, shoulder stand, forward bend, child pose), I sometimes feel like I can barely breathe. Other times my sinuses go crazy. My nose runs and my ears need to be popped. Is it because I am not used to being upside down or curled up like those poses require? Is it going to get better? Should I talk to my doctor?
Let me know what you think...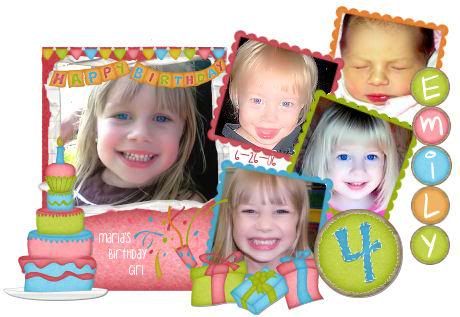 Every morning in Africa, a gazelle wakes up.
It knows it must outrun the fastest lion or it will be killed.
Every morning in Africa, a lion wakes up.
It knows that it must run faster than the slowest gazelle, or it will starve.
It doesn't matter whether you're a lion or a gazelle,
when the sun comes up you'd better be running.
READ MY BLOG HERE