I need your opinion - Non JJ
I need your opinion - Non JJ
I am really struggling with Avon but I really want it to work. It would be a huge help if I could make a little money. I am struggling finding new customers and I can't keep relying on my family and friends to buy stuff. I was considering doing a Mani/Pedi party and hoping to book a few parties which would broaden my customer list. I am not the type of person who can stand up in front of others and talk. I lack those skills. lol. I think I could do the mani/pedi party tho. I am really afraid of investing the money to do the parties only for it not to work and no one show up like my open house. So my question for you is would you go to a mani/pedi party? WOuld you guys have other suggestions? I have handed out catalogs but they cost me money as well only for them to be thrown away. At least this way I would have a better chance of expanding.
Thanks guys I appreciate your suggestions.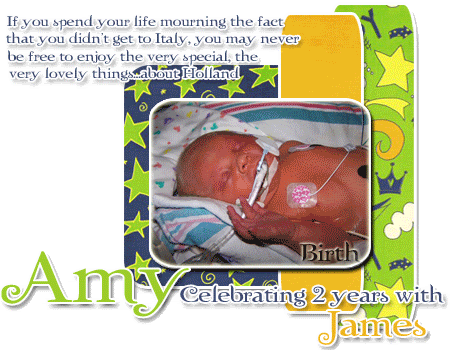 center>HAPPY BIRTHDAY JAMES!!!!
www.youravon.com/acook7612