Weaning by dropping pumps...
Weaning by dropping pumps...
I have a question I need clarified - when you use the dropping pumps method to wean, I assume you do NOT add the dropped time to your other pumps? The Beginner's Guide didn't really address that.
Starting December 2nd (DD's 6-month birthday) I am going to start weaning. I want to start with dropping my most annoying pump (the 5 pm pump), and continuing like that for maybe a week, then start dropping minutes from the other pumps. Does that sound reasonable?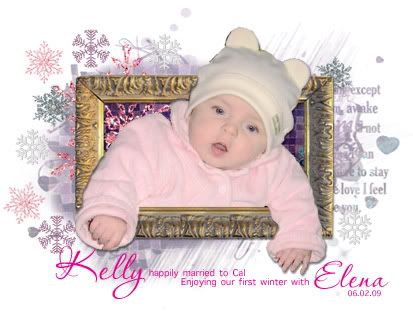 Thank you Joelle (mrsmoejoe) for my