Guess who made these template sigs--for Liz
Guess who made these template sigs--for Liz
| | |
| --- | --- |
| | Thu, 06-23-2011 - 12:56pm |
Lynsie couldn't get her post to show up on iv so she asked me to post this for her:
Time to guess who made which siggy. Remember to PM your guesses to Lynsie so that we don't give away which ones we made.

Here are the names of the people who made the siggies: Dedi, Dion, Katie, Lindy and Lynsie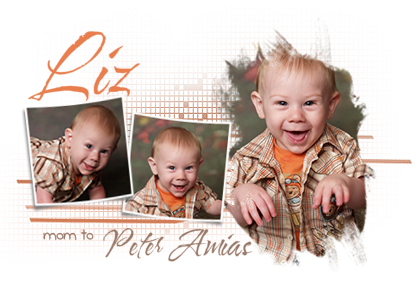 The results will be posted Thursday morning. Good luck!