Bunch of pictures...
Bunch of pictures...
Ok, here's a bunch of pictures.. so sit back and relax and get ready to scroll. LOL
Two weekends ago I took the kids outside and took a bunch of pictures.. some of them are in my siggy but I'll show those again anyway. lol
Here's Hade.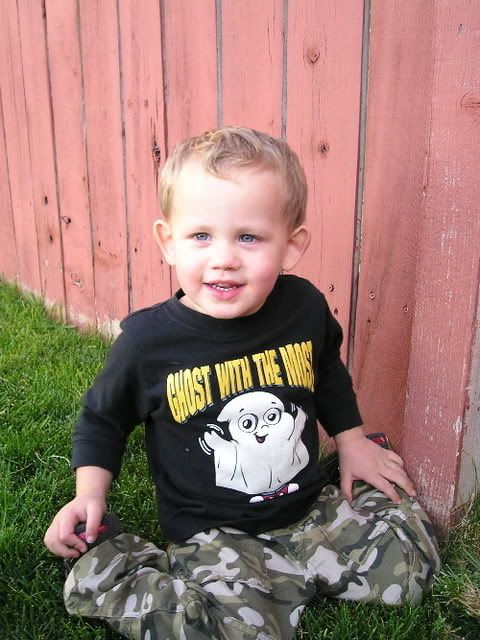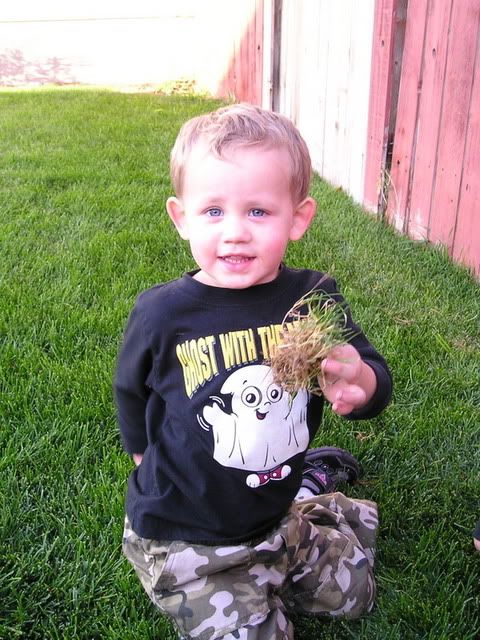 And Carson..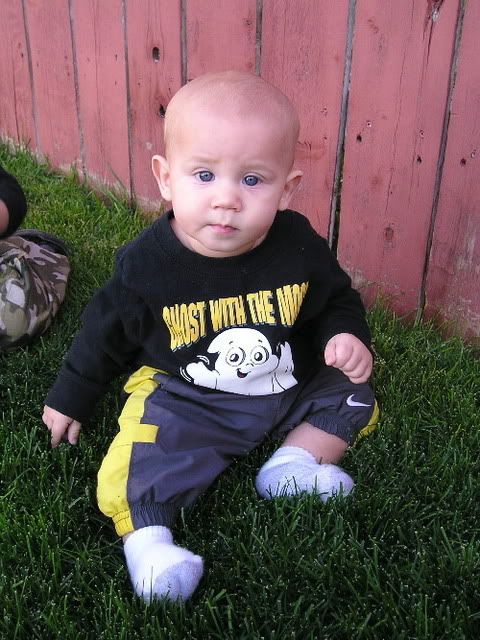 He hasn't been out on the grass for quite awhile so there wasn't really any smiles from him. He did try to eat some grass though. lol
and Miss Aubrey.. don't mind the red dots on her arms (they're also on her legs if you were wondering. Her and her friend "caught" a really bad case of chicken Pox. :-D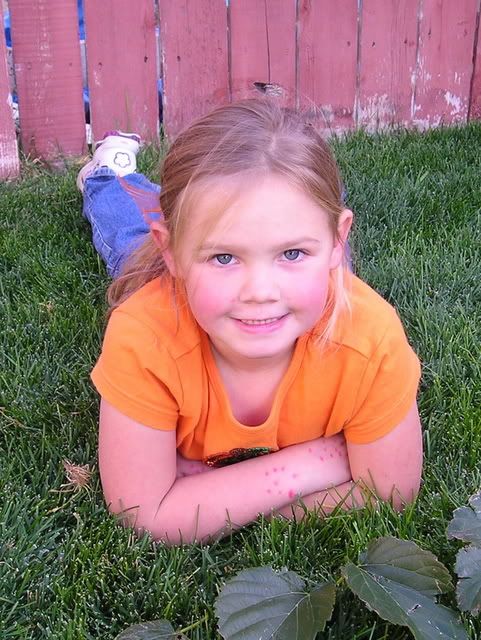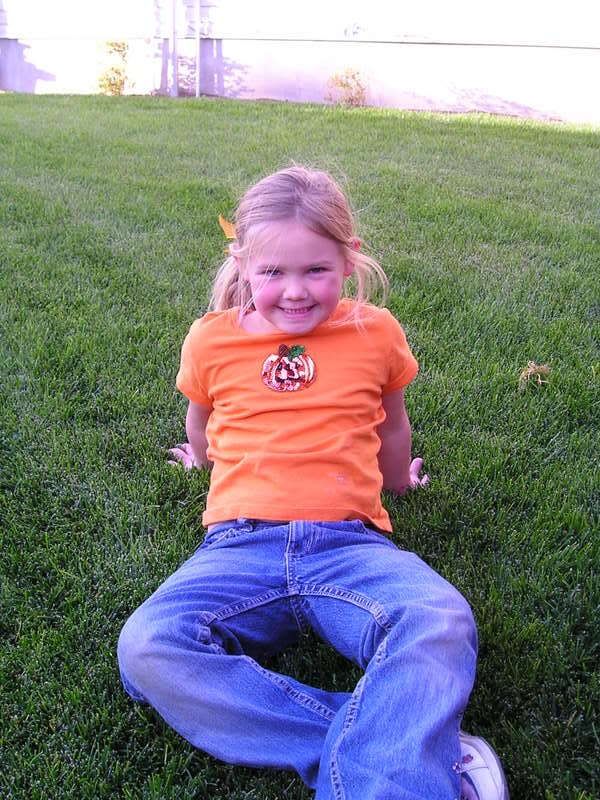 The two of us..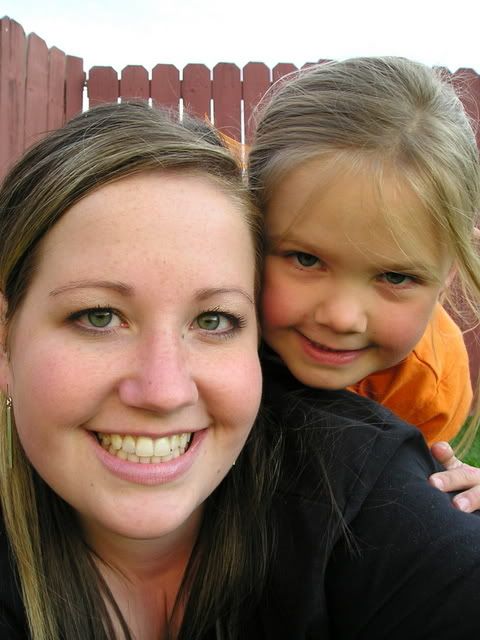 The three of them.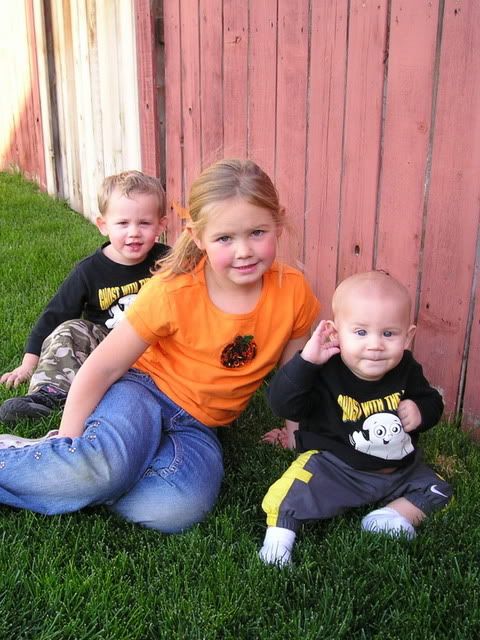 Aubrey and Hayden were showing off their muscles.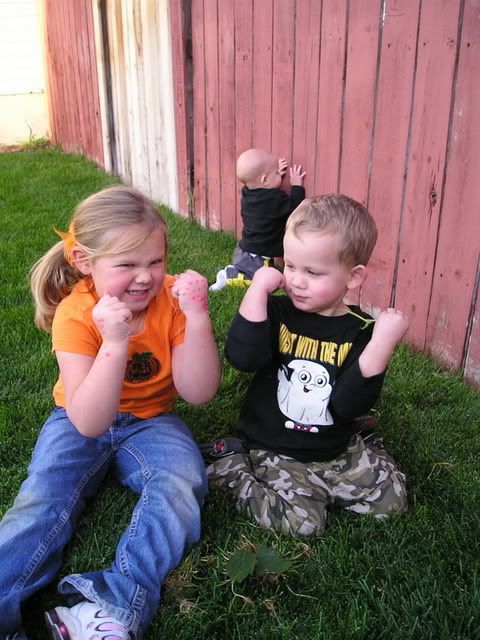 Here's the other day when dh was "watching" Carson.. it's pen. And it was everywhere. lol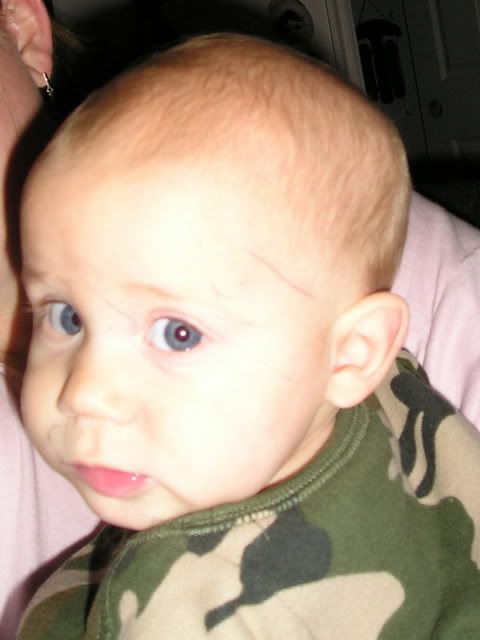 And here is the boy's room.. It's probably going to be forever until it's all the way done so I"ll just show what's done for now. Their room is just everything BOY. There's trains, race cars, planes, legos.. everything. I was going to do a solid comforter but I got the batman one (full size) on clearance for $15!! I was sold. lol He also has spiderman sheets.. and I found those at a consignment shop still new in the package for $8. :o) I plan on painting the bottom half (plus a little) probably blue. Here's their door.. Hayden loves the "Little Einstein" rocket. (the purple wall is actually white but I guess Aub's room glows)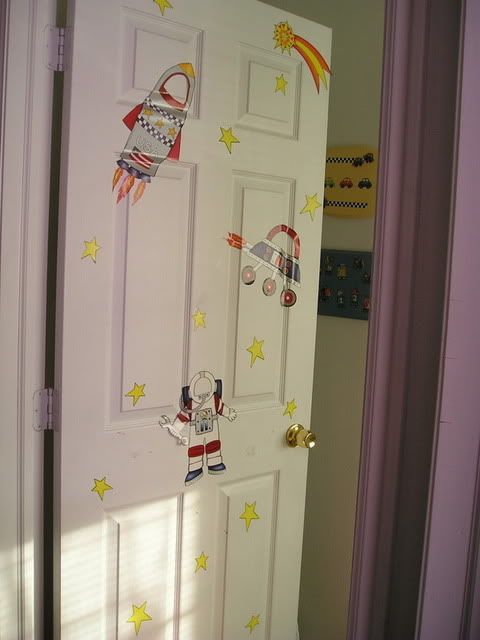 This is behind the door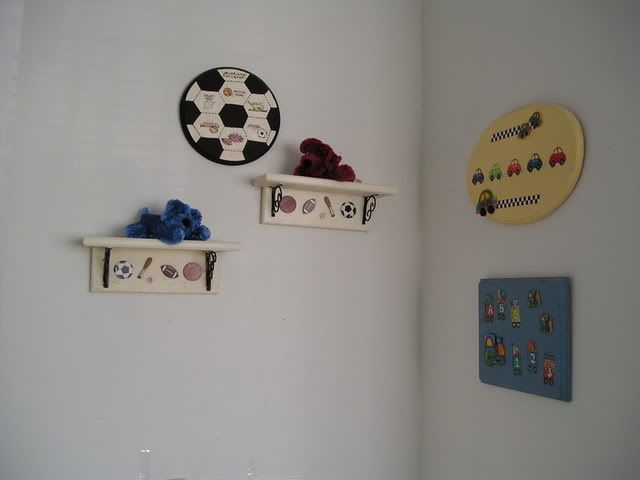 And to your left is the closet.. I used to have a few tubs of toys and the changing table in there (for toy storage) but a friend just gave me this. Hayden of course loves the lego stickers that I put on it.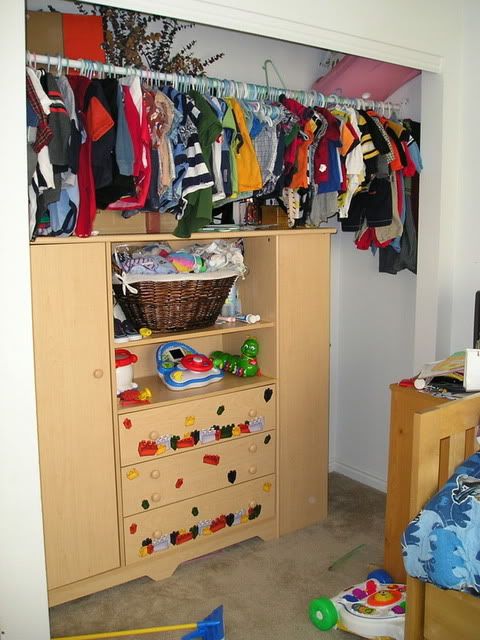 And this is going to the right.. Hade's bed (this is taken from the doorway). The junk on it was stuff I didn't know where to put from when I moved the changing table out but it's all found a home now.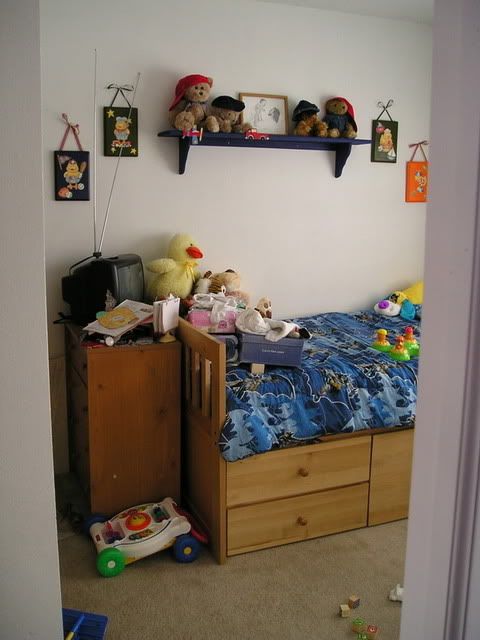 One project I know I"m doing, is I'm going to buy those vinyl wall stickers with the phrase "Airplanes, Boats, Trucks and Toys, There's nothign quite like little boys".. I added it in w/ my program so you could get a better visual. LOL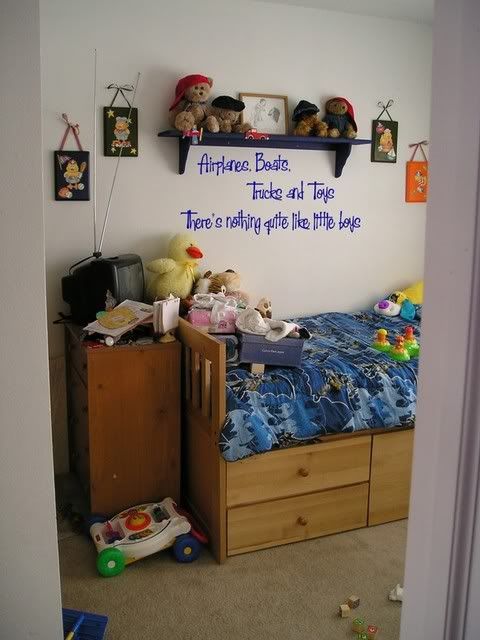 A little bit further to the right..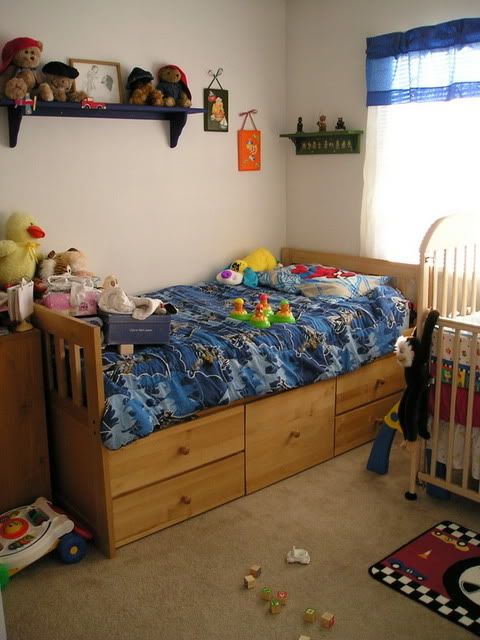 Here's the crib and other wall. I have a couple things I"m going to hang on that wall and I'll probably do the boys names w/ the hanging letters. I also have a few airplanes that still need to be put up (hanging from the ceiling- they're still in Aubrey's room, lol).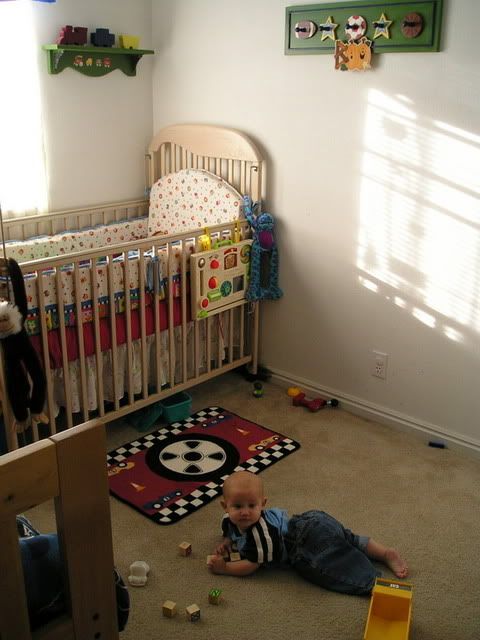 And that's their room!! I really like it. Here's one last picture of Hade.. I cut his hair on sunday. He looks so big!! :o) Yes, it's a pajama shirt and he's wearing undies. lol