Court won't hear church property case
Court won't hear church property case
| | |
| --- | --- |
| | Sun, 10-11-2009 - 12:14pm |
http://news.yahoo.com/s/ap/20091005/ap_on_go_su_co/us_supreme_court_episcopalian_property
Court refuses to get involved in church dispute
Mon Oct 5, 3:27 pm ET
WASHINGTON – The Supreme Court won't get involved in a dispute between breakaway Episcopalians and their former national church over who owns a California church and its property.
The high court on Monday refused to hear an appeal from the St. James Anglican Church in the Diocese of Los Angeles. It is one of several dozen individual parishes and four dioceses nationwide that voted to split from the national church after the 2003 consecration of the first openly gay Episcopal bishop in New Hampshire.
California courts have ruled that, while St. James had the right to split off from the larger church, the congregation could not take parish property with it, even though the parish has held the deed to the church for decades.
The Episcopal Church has argued that its rules bar anyone from walking away with denomination property, which often includes large endowments and land worth millions of dollars. The conservatives who want to separate say they have spent years, even decades, spending money to maintain and improve the buildings.
St. James is now aligned with the Anglican Church of North America, a network of seceding Episcopal parishes and other congregations that was formed by theological conservatives as a rival to the Episcopal Church.
The case is St. James Parish v. Episcopal Diocese of Los Angeles, 08-1579.
Blessings,
Gypsy
)O(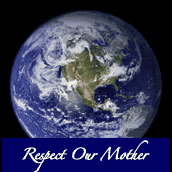 "What is life? It is the flash of a firefly in the night.
It is the breath of a buffalo in the wintertime.
It is the little shadow which runs across the grass
and loses itself in the sunset.
- Crowfoot, Blackfoot warrior and orator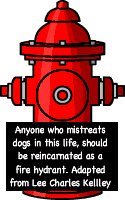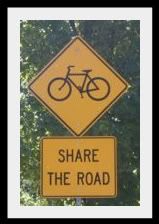 Dog fighting is cruelty, which is a human activity and a human illness.
It's not the dog's fault.
All dogs need to be evaluated as individuals."
--Tim Racer, one of BAD RAP's founders
http://www.badrap.org/rescue
/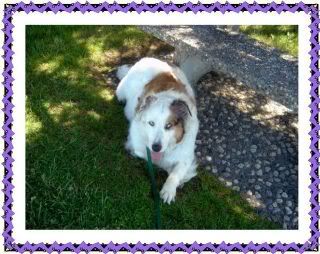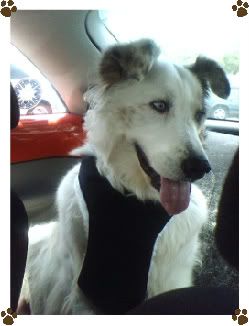 Mika Dog
"All things share the same breath;
the beast, the tree, the man.
The Air shares its spirit with
all the life it supports."
--Chief Seattle
"If there are no dogs in Heaven,
then when I die I want to go where they went."
~Will Rogers
"The greatness of a nation and its moral progress
can be judged by the way its animals are treated."
~~Mahatma Gandhi
"Life is a state of mind." ~~from Being There.