Lesbian Episcopal priest elected LA
Lesbian Episcopal priest elected LA
| | |
| --- | --- |
| | Sun, 12-06-2009 - 11:16am |
http://www.google.com/hostednews/ap/article/ALeqM5h_IMe5KdW7-YS9ypcVLy79XKraCQD9CDEB980
from the article:
"Lesbian Episcopal priest elected LA assist. bishop
(AP) – 17 hours ago
RIVERSIDE, Calif. — The Episcopal Diocese of Los Angeles has elected the second openly gay bishop in the national church and the world Anglican fellowship.
The Rev. Mary Glasspool of Baltimore won election as assistant bishop in Los Angeles in voting Saturday. The first openly gay bishop, V. Gene Robinson of New Hampshire, was consecrated in 2003.
The Episcopal Church is the Anglican body in the United States. The election of Robinson already has deeply fractured the global Anglican Communion.
Within the United States, theologically conservative Episcopalians this year formed a rival church, called the Anglican Church in North America.
Glasspool lives with a female partner. Her election as assistant bishop must be approved by a majority of national church leaders."
(article continues...)
Also:
http://latimesblogs.latimes.com/lanow/2009/12/newly-elected-gay-episcopal-bishop-excited-about-churchs-future.html
http://www.sfexaminer.com/nation/78622147.html
Blessings,
Gypsy
)O(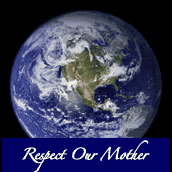 "What is life? It is the flash of a firefly in the night.
It is the breath of a buffalo in the wintertime.
It is the little shadow which runs across the grass
and loses itself in the sunset.
- Crowfoot, Blackfoot warrior and orator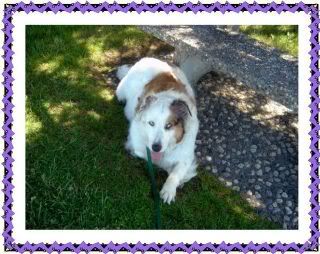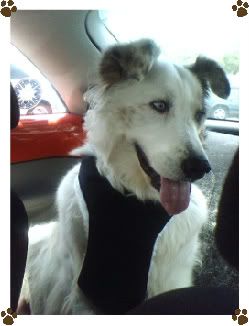 Mika Dog
"All things share the same breath;
the beast, the tree, the man.
The Air shares its spirit with
all the life it supports."
--Chief Seattle
"If there are no dogs in Heaven,
then when I die I want to go where they went."
~Will Rogers
"The greatness of a nation and its moral progress
can be judged by the way its animals are treated."
~~Mahatma Gandhi