Boys Names Dh Has Somewhat Agreed To
Boys Names Dh Has Somewhat Agreed To
We do have a girl name picked out for when things happen. Nothing stands out for us for a boy. We've already named three boys and a 4th is a challenge. Any names that I do really like dh shoots down.
Here's what he's said maybe to -
Bastian - this is starting to grow on me more and more and I do prefer it over Sebastian (which of course dh prefers)
Theron - I really like this and I'm so glad dh has said maybe to it
Gray - one I've adored for so long and it looks like he's coming around
Rhett - again one he's coming around to
Harlan - I really like this and think it would go well with the others but I'm wondering if it's too soft sounding
Preston - I really like this but too trendy?
Porter - been on my list for a long time
Bridger - not sure if I love it
Thurman - I like it and think it would work well
Sheldon - I like it and think it would also work well
Wade - I like the 'coolness' of this name, was surprised he likes it
Ardell - hmm...
Lorcan - too close to Logan? I like that it's different
Bram - I like it but looking for something more
Callahan - I like this but wonder if it's too much with our last name K_____erg
These are the names he's said yes to -
Dunstan - all I can think is dunce
Riordan - I really wish this was 'ree-or-din' instead of 'reer-din'
Cainan - I really like this
Leland - I really like this
Beck - don't love it


My favourites right now would have to be Thurman, Theron, Lorcan, and Cainan. Any comments or suggestions are welcome. TIA!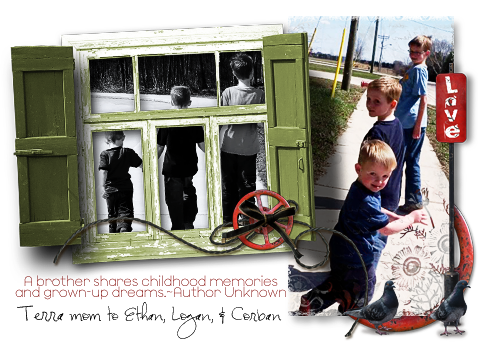 Edited 5/17/2010 9:53 am ET by belle_petite