Friday Homeschool Recess 1/4
Friday Homeschool Recess 1/4
| | |
| --- | --- |
| | Fri, 01-04-2013 - 12:24am |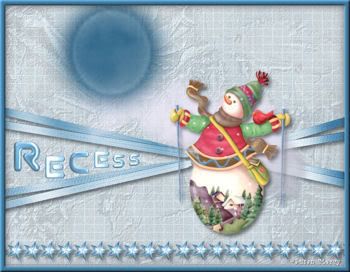 Hey moms and grandmas, come on out and play.  It's recess time!
Yay, Friday and my weekend off.  We've been so busy recently...I'm pretty sure I deserve a good weekend, too!  There's not much on the agenda, aside from church and normal family stuff.  I foresee some chillaxing.
The kiddos have ceramics today, and that's it for them.