Monday Homeschool Recess 2/11
Monday Homeschool Recess 2/11
| | |
| --- | --- |
| | Mon, 02-11-2013 - 12:42am |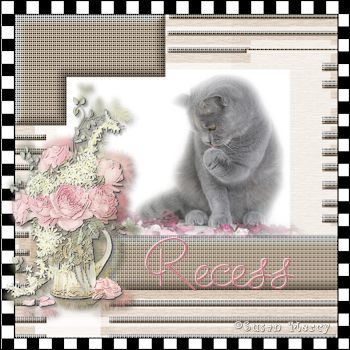 Hey moms and grandmas, come on out and play.  It's recess time!
Nice rainy day in store.  Not nice at all!  Rain on top of that foot of snow we had will not be fun at all.  The side roads are going to be a mess!  Add a wind advisory on top of that tomorrow, and temps dropping back into snow range.  Fun stuff!
The kiddos have ceramics in the morning, and then dd and I have our usual Monday night rehearsal happiness.  She'll be getting more info about the proposed trip to the 2014 World Choir Games.  
I'm hoping to sleep very very well when I get home in 6-1/2 hours.