Thursday Homeschool Recess 1/3
Thursday Homeschool Recess 1/3
| | |
| --- | --- |
| | Thu, 01-03-2013 - 12:33am |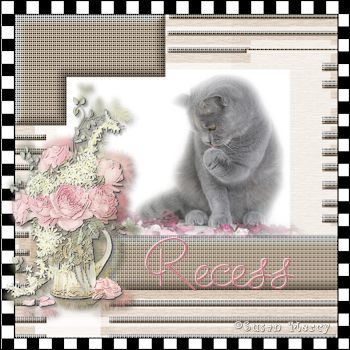 Hey moms and grandmas, come on out and play.  It's recess time!
My first midnight shift isn't going too badly, all things considered.  I'm trying out a potential new chair and it's comfy for me, which probably means that it won't get purchased.   The last new chair we got was purchased despite every girl that works here saying that it was uncomfortable to us.  After purchase it developed a slight sideways tilt that is now visible even to girls have never sat in it!  And, for $800, the seat fabric (icky faux leather) is ripping.  So I'm sure we'll get railroaded into buying another crappy chair like that, rather than the chair I'm sitting in that is durable enough to withstand 24/7 use, and has adjustment levers galore so you can actually make it comfortable!  The only thing it doesn't have is a high back...so it would be a better weekday chair, and not as good of a nights and weekends chair (when we like to put our heads back against something comfy).  
Co-op starts back up today...which is kind of dumb because the public schools are all off until Monday.  Poor homeschooled kids, ending their break so soon.  OK, their last co-op was 12/10, so I suppose they did have bonus time that the ps kids didn't get, LOL.  After co-op is counseling and then the race home to make dinner so I can come back to work.
DD got interviewed by the detective assigned to her case, so hopefully they'll have enough details to be able to spot the guy on surveillance video.  I think she's more traumatized by it than she lets on, because she said talking about it initially caused her to have a flashback. I'm hoping that she won't have another flashback tonight.  She's on a new medication that should be starting to kick in and help with those issues...&&&fingers crossed&&& that it's kicked in by now.