Tuesday Homeschool Recess 1/29
Tuesday Homeschool Recess 1/29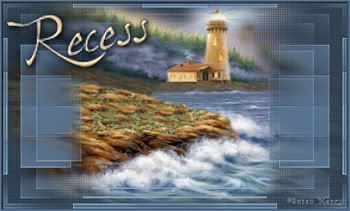 Hey moms and grandmas, come on out and play.  It's recess time!
I'm not sure whether to call it winter or summer today.  There's still snow on the ground...but temps are rising rapidly, we've already had a thunderstorm, and the flooding has started.  We're supposed to get mega rain in the next 24 hours too (up to 2.5"...why can't that be snow?!?!) and on top of that, the snow will be melting.  What a sloppy mess.  Can't wait for it to get cold again tomorrow night!
DD ended up sick yesterday...waiting for her to get up and see if she's any better.  Hopefully she is.  She didn't come get me because she had vomited in the night, so hopefully she had a good sleep and will be ravenously hungry this morning.  I just wish I could get her well.  She gets almost well and then gets some other bug.  Poor girl. I think she needs to open her bedroom windows today and air out her room!    If she's feeling ok today, we're hoping to get a counseling appointment for her since she is supposed to be out of town and miss her normal Thursday appointment.  
Aside from that...it's household chores, school, and hopefully running a couple of errands in town.  DS has a scarf idea but we need some minkee fleece in order to proceed.