Tuesday Homeschool Recess 2/19
Tuesday Homeschool Recess 2/19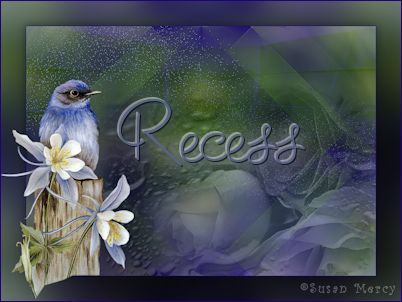 Hey moms and grandmas, come on out and play.  It's recess time!
Waiting for some snow.  I think.  Depends on which weather forecast you look at as to what we're supposed to get or how much, LOL.  At least it's not doing anything severe when I have to be out and about.  Walked into a busy time at work so hopefully that means the rest of the day will be calm and peaceful, LOL.
DD has her music lesson today, and then the kiddos have youth club at church.  Aside from that, a quiet day.  Of course.  We save all the busy-ness for my days off!