Tuesday Homeschool Recess 2/26
Tuesday Homeschool Recess 2/26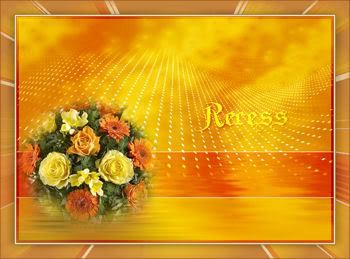 Hey moms and grandmas, come on out and play.  It's recess time!
They're saying we're supposed to get 3-5" of snow overnight and tomorrow.  We'll see if they're lying (again) about that, or not.  The forecast has already been revised down from where it does, so we shall see.  Hopefully it won't start until we get home tonight, at least.  The kids have counseling, DD has a meeting, and they both have youth group late this afternoon.  Good thing we have those leftovers from last night, for our supper tonight.  I won't have to cook 
Discovered that the house across the street from us has sold. I wonder who our new neighbors will be.  The kids are hoping for a 15 year old girl and a 10 or 11 year old boy, LOL.  And neighbors who don't blast music.  I don't really see the house as being a "family house" so that's not my guess, LOL.  I guess we'll know soon.  Now we really have to pray that the other house on the road doesn't sell because we DO NOT, absolutely DO NOT want those neighbors to move!  (The house that sold was vacant already...the very old lady who lived there no longer lives by herself.)
DS and Poppa finished the taps yesterday...and the sap is indeed already starting to flow.  Not a lot yet but it's flowing!  (Facebook cover photo has been changed now!)  I think they're going to have the...as ds put it..."ceremonial lighting of the first fire" tomorrow.  There won't be a lot to cook but I don't think they'll care about that, ha ha 
Well, about time to roust sleeping children from the bed and do that thing that we like to do...learn 
  I forgot to get this week's schedule out so I don't even know what we're doing.  Maybe finishing up the Middle East...or maybe moving somewhere else in the Eastern hemisphere.  Hmmmm.  Today is an adventure!