Wednesday Homeschool Recess 2/20
Wednesday Homeschool Recess 2/20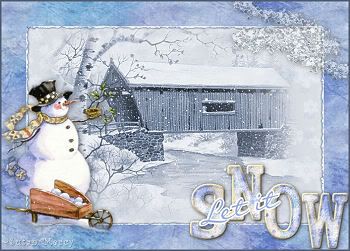 Hey moms and grandmas, come on out and play.  It's recess time!
No snow today actually...it'll wait until early Friday morning, just in time for my morning commute and another stressful day at work.  So today is easy with hopefully clear roads, LOL.
I'm headed out to get groceries after breakfast, and while I'm gone, ds will practice and then work with poppa to make a rope ladder for use in investigating hard-to-access spots in Arizona.  Like, "potholes" in the tops of mesas.  Did I mention the whole "helicopter access to the tops of mesas" part of the project?  I didn't, did I.  That will probably be in August.  But they want to take the rope ladder out in April when the drive the jeep out, so it has to be done by then.
Dd has a doctor's appointment this afternoon...her regular check but we're throwing in the respiratory issues too.  i think she might have pneumonia?  Her latest symptoms are awfully similar to how my friend's son presented, except he had a fever and was sicker and she's not.  We shall see.  She's been miserable...but we had the appointment today so we're just holding out for that.  Poor girl.  I just hope she can sing on Sunday.  She really was looking forward to the concert.