Weekend Wiggles 1/5 & 1/6
Weekend Wiggles 1/5 & 1/6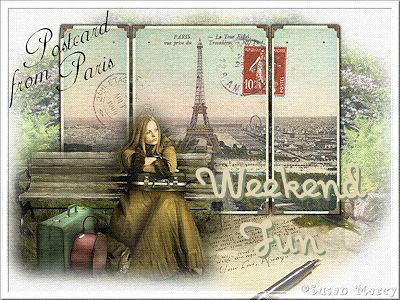 Hey moms and grandmas, come on out and play.  Weekends are for fun too!
Wow, I feel like I could have slept in this morning.  Doesn't help that dh came home...but then didn't come to bed for an hour...so basically I got no good sleep from 5:30 on because I was half awake waiting to be awakened by him coming to bed.  Argh.  I don't know what he thought he needed to do at that morning instead of coming to bed but I was not happy at my sleep being interrupted that much.  He, of course, sleeps through anything.
We're off to be church musicians in a little bit.  I'm playing and dd is singing (and my mom is organist).  If only we had a decent speaker to listen to, it would be a good day, LOL.  The guest has become a frequent guest and we're tired of listening to him but we couldn't "escape" to another church because we have obligations here.  Sigh.