Got my vibe LOL
Got my vibe LOL
So I finally got my vibe. It's interesting. Obviously lots of weird noises I hadn't noticed so much any more. Birds sure chirp loudly at times, and paper bags rustle a lot when you crumple them! Whistling (me) sounds way too loud right now.
Is it normal for the hearing aid to be uncomfortable the first while? I mean it's quite unpleasant right now in my ear but my brother (who hasn't had an aid but wears properly fitted earplugs when he plays the bagpipes) said that happened the first few times he wore his plugs...then he got used to them.
WDYT?
So here are 2 pics, one with a burgandy cover and the other a pretty hot pink cover. Please excuse the poor picture quality; webcam took these and they're not wonderful.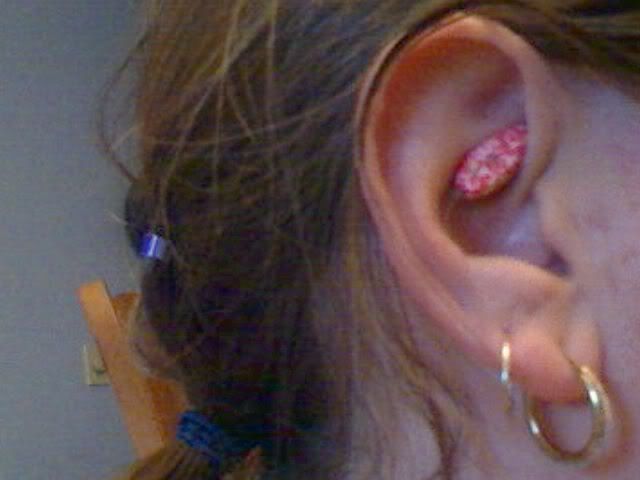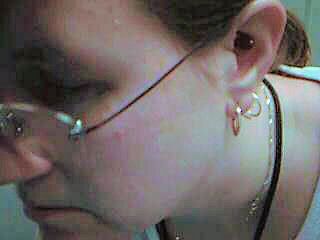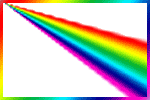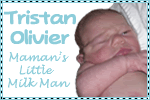 Make your Stick Figure Family at FreeFlashToys.com