Breast or Formula: what's to debate?
Breast or Formula: what's to debate?
| | |
| --- | --- |
| | Sun, 07-05-2009 - 11:01pm |
Someone recently said to me: "I find it fascinating that there's an entire board devoted to that debate!"
So I thought I would share the kinds of things we are talking about right now on the Breastmilk vs. Formula Debate board:
=> But formula is artificial, right?
=> Who should get banked milk?
=> Would You Breastfeed Someone Else's Baby
=> 201 reasons to formula feed
=> Hello Breast Feeding Mommy to 4 year old
=> Does Mom's Drinking Harm BF Babies?
Whether you're still trying to conceive, newly pregnant or a seasoned mom - drop in for a visit, or even better, stay a while - I promise we really don't bite!
http://messageboards.ivillage.com/iv-psbfvbottle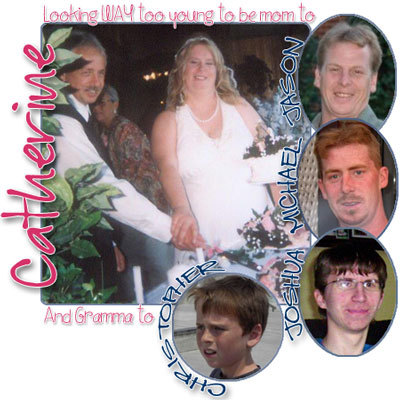 No matter what decision you make in your life, or your child's life - there will always be someone just waiting to tell you what a stupid idiot you are for doing so...