http://www.google.com/hostednews/ap/article/ALeqM5iG3suUDVIsBBlYWXIzQpidzrs02gD9C1GU100 [2]
from the article:
"Don't blame fast food: Mummies had heart disease
By MARILYNN MARCHIONE (AP) – 19 hours ago
ORLANDO, Fla. —
You can't blame this one on McDonald's: Researchers have found signs of heart disease in 3,500-year-old mummies.
"We think of it as being caused by modern risk factors," such as fast food, smoking and a lack of exercise, but the findings show that these aren't the only reasons arteries clog, said Dr. Randall Thompson, a cardiologist at the Mid America Heart Institute in Kansas City.
He and several other researchers used CT scans, a type of X-ray, on 22 mummies kept in the Egyptian National Museum of Antiquities in Cairo. The subjects were from 1981 B.C. to 334 A.D. Half were thought to be over 45 when they died, and average lifespan was under 50 back then.
Sixteen mummies had heart and blood vessel tissue to analyze. Definite or probable hardening of the arteries was seen in nine.
"We were struck by the similar appearance of vascular calcification in the mummies and our present-day patients," said another researcher, Dr. Michael Miyamoto of the University of California at San Diego. "Perhaps the development of atherosclerosis is a part of being human."
One mummy had evidence of a possible heart attack but scientists don't know if it was fatal. Nor can they tell how much these people weighed — mummification dehydrates the body."
(article continues...)

Blessings,
Gypsy
)O(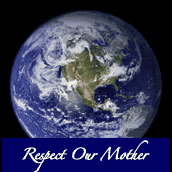 [3]
"What is life? It is the flash of a firefly in the night.
It is the breath of a buffalo in the wintertime.
It is the little shadow which runs across the grass
and loses itself in the sunset.
- Crowfoot, Blackfoot warrior and orator

[4]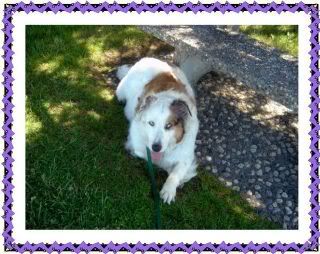 [5]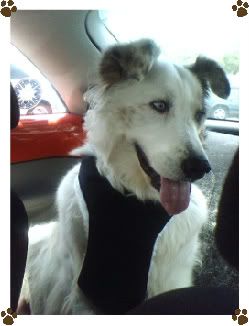 [6]
Mika Dog
"All things share the same breath;
the beast, the tree, the man.
The Air shares its spirit with
all the life it supports."
--Chief Seattle
"If there are no dogs in Heaven,
then when I die I want to go where they went."
~Will Rogers
"The greatness of a nation and its moral progress
can be judged by the way its animals are treated."
~~Mahatma Gandhi