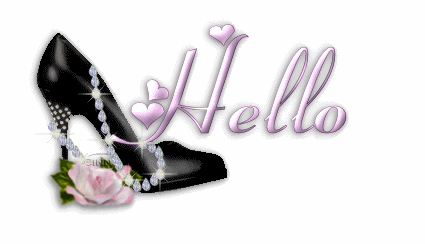 Good day everyone I hope the weekend was nice and relaxing. Mine was pretty good. Ended it with a nice glass of wine. This week there's not much on the agenda, but that can a good thing, if you look at it just the right way. Mondays can be considered a blank canvas. ; )
So how was the weekend?
Got anything exciting on your agenda this week?