So my appointment was mostly perfect =) the OB was unable to get a heartrate in Luke. She was able to find his heartbeat, but he would kick the Doppler and turn away immediately. It was so funny. After 4 or 5 tries she have up and said if he that active she not too concerned about the number, lol. I told her that last week I had trouble getting help with my migraines an was upset about it and she said shes going to talk to the nurse who messed eveything up.
I think I'm leaning more towards staying in her care. I love my midwife too but I just feel a better connection with the OB and like her style of care. My office has you see both a midwife and OB and doesn't make you choose a "team" until the third trimester. Of course I could choose now if I wanted to but I hadn't really decided yet.
The only downside was my weight. It's not a problem yet but I put on 4 pounds over the month. If I keep it at that pace I'll be at 30ish pounds by the end. My OB would like to see me at no more than 25, I was hoping for closer to 20. She didn't bring it up though, I asked. She said she was going to wait until next appointment and see if it was just one bad month, especially since its not really a huge problem even if I do gain that. So we discusses healthy eating habits and agreed a good rate is 2-3 pounds per month now. Sounds ok to me if I can eat better. She also pointed out that with my schedule and sleep cycle being so crazy that I may just need the extra food to make up the energy and she's not going to panic if I keep on track to hit 30. She doesn't really think it will cause any problems. So all-in-all a mostly great appointment!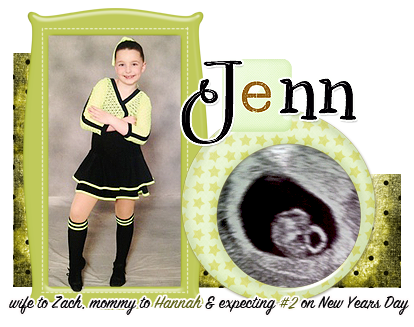 [2]

[3]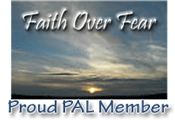 [4]

[5]
[6]