3 to 4 large potatoes, peeled and thinly sliced (about 2 pounds)

2 medium onions, thinly sliced

6 cups chicken broth

1/4 teaspoon pepper

12 ounces spicy sausage, such as chorizo or Italian sausage

boiling water

1 tablespoon butter

1 pound fresh spinach, cleaned and chopped

In a large Dutch oven or stock pot, combine potatoes, onion, chicken broth, and pepper. Bring to a boil. Reduce heat, cover, and simmer until vegetables are tender, about 25 to 30 minutes.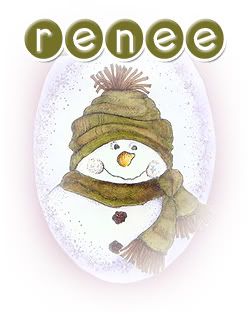 [2]