Hi my name is Liz. I am an old time IVF lady from this board. I conceived after a fresh transfer in 2007. Very lucky at that point, one embryo transfer gave us one healthy and happy baby who is now 2 1/2 years old. 2 years later we transferred one frozen embryo and gave birth to one baby girl in February 2010, Lauren. Lauren was born with congenital cytomegalo virus. We knew through out the pregnancy that I tested positive for an antibody. And that if that antibody crossed the placenta that it could create problems. At around 27 week the doctor believed that the antibody had crossed the placenta. I underwent four intra uterine blood transfusions to prevent Lauren from being anemic. At 37 weeks she was born. We expected a full term and healthy baby girl. Please see our story at stopcmv.org: http://stopcmv.org/stories/laurengrace.php [2]
Our Lauren did not make it home.
We are now planning to try to have another baby. I have been assured by all accounts that CMV could not happen again. I still feel nervous about the antibody but a geneticist has assured me that I can have a baby as safely as anyone else.
I have a mid cycle ultrasound scheduled for July 19 with what I assume will be an August frozen transfer. Nervous, and excited and nervous to be excited.
Liz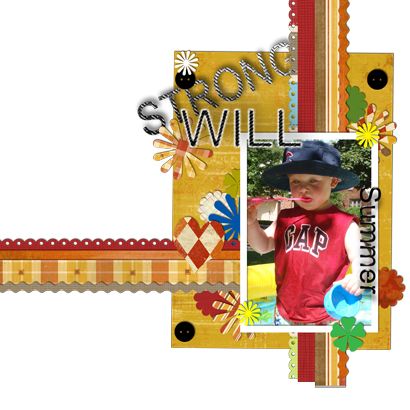 [3]