I had so much I wanted to do/get done this week.  So far?  Nothing.  Not looking good.  I have said for YEARS there has to be a pill out there to 'help' me.  I just hope when/if I EVER find it, that it is LEGAL!  I am beginning to think it does not exsist.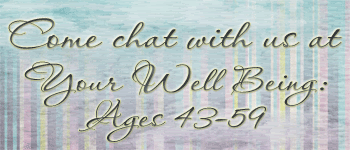 [2]
For more info on menopause and perimenopause visit:
cl-klrambo's
Menopause Oasis
[3]

Remember....you are NOT alone!!!!!