The dr's office called yesterday and they have the appointment for her neuro on November 9th!  I said to dh, NOVEMBER???!!!!!    He will look at her mri and if it is something he thinks needs to be dealt with sooner they will get her in. 
Here's hoping they don't call sooner........ (but that is 4 months!)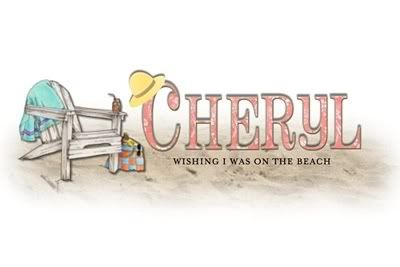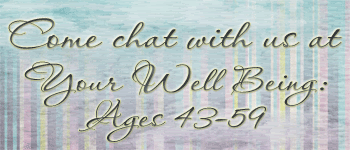 [2]
For more info on menopause and perimenopause visit:
cl-klrambo's
Menopause Oasis
[3]

Remember....you are NOT alone!!!!!