It is 'mid' summer and things have gotten very quiet around here.  If you have been busy like I have, please take a moment to let us know how you are and if you have been doing anything exciting!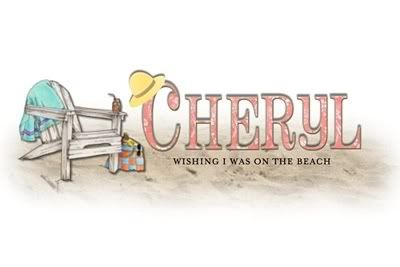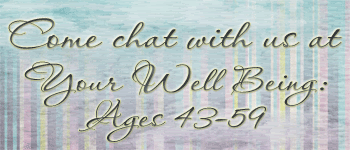 [2]
For more info on menopause and perimenopause visit:
cl-klrambo's
Menopause Oasis
[3]

Remember....you are NOT alone!!!!!