Why do people feel the need to tell you what to do when you are upset, rather than being supportive?  If I am 'upset', I don't need or want a lecture on what I am doing wrong.  I need to 'talk'. 
(thanks guys for being so supportive and not lecturing me!)
I really miss my mom right now. 
Sending you all major hugs!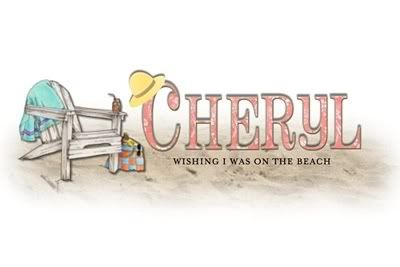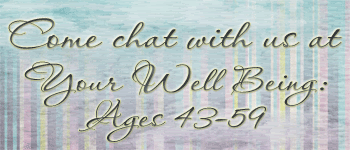 [2]
For more info on menopause and perimenopause visit:
cl-klrambo's
Menopause Oasis
[3]

Remember....you are NOT alone!!!!!