There is controversy over IF they should be allowed to advertise on tv/print etc.  The idea is that by telling us, the patients, of the many advantages, from their stand point, that we will then 'rush' to ask our drs for prescriptions. 
Do, these ads make you ask for a med?  Do you find them 'helpful'?  What about the fact that they often times also have info on how to check into financial help to pay for the meds if you can't afford them?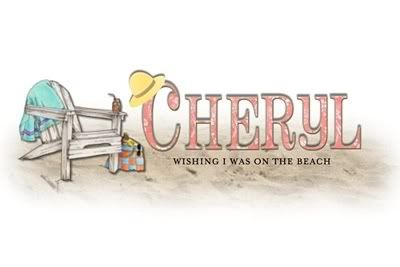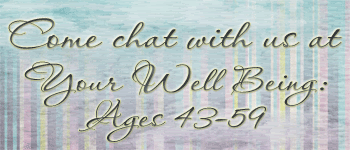 [2]
For more info on menopause and perimenopause visit:
cl-klrambo's
Menopause Oasis
[3]

Remember....you are NOT alone!!!!!