A long holiday weekend is coming in the States.  (realizing that when you are retired every day is a 'weekend'...)  Some places have celebrations, or parades, or picnics etc, are there any near you and do you plan to attend?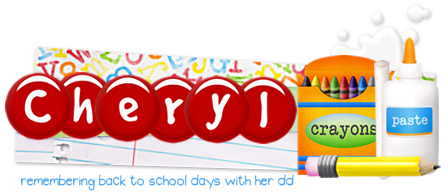 For more info on menopause and perimenopause visit:
cl-klrambo's
Menopause Oasis
[2]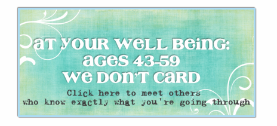 [3]

Remember....you are NOT alone!!!!!