Dr's appointment with the neurological opthamologst is next week.  I am sooo hoping that he can tell us some 'good news'. 
She is going to see her boyfriend this weekend so she will be distracted for part of the time.
Please keep the prayers and positive thoughts going.  I will let you know when I know more.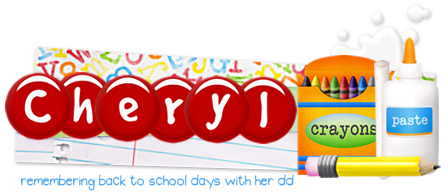 For more info on menopause and perimenopause visit:
cl-klrambo's
Menopause Oasis
[2]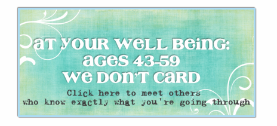 [3]

Remember....you are NOT alone!!!!!