Hi all, been a while. Now the kids are back at school I have 'some' more time (hyper toddler and all;)
My doctor called asking if we wanted to get teh flu shot for my toddler; I was about to utter the usual, "No thanks" when I was told it was Fluzone and was preservative and antibiotic free. My interest piqued I obtained a copy of the ingredient from the doctor's office. Sure enough no preservatives, no antibiotics. There is formaldehyde traces (less than 100mcg), still gelatin and Triton X-100(not more tham 0.02%), and socrose (not more than 2%).
However of the 3 viruses. One is H3N2 and another hsasn't a number but the 3rd calls itself Brisbane/59/2007, IVR-148 (H1N1). Yes, I said it H1N1. My question is which H1N1 is it; obviously not the one we are hearing about; is it teh one from teh 70's outbreak?
Dee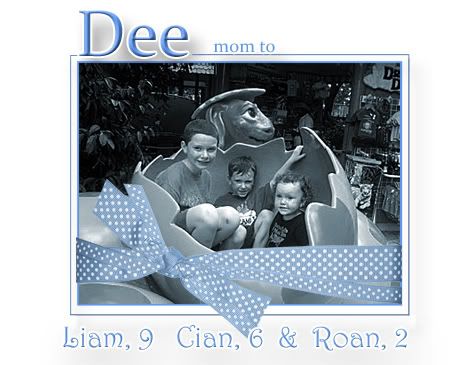 [2]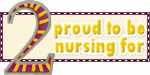 [3]
http://2ladsandalass.blogspot.com
[4]
/
[5]
[5]