See Related Photos
Photo Credit: JUSTIN TALLIS/AFP/GettyImages
You might think that Lady Gaga isn't having her best year ever. After all, she's been laying low since February, when a hip injury resigned her to a wheelchair for weeks and forced her to cancel her world tour. So what does a bad year look like for Lady Gaga? Well, according to Forbes, the 27-year-old pop star earned $80 million since last June, making her this year's highest-paid celeb under 30. So maybe the hip injury wasn't such a big deal after all!

To make sense of Gaga's No, 1 rank, you need to remember that her Born This Way Ball actually kicked off in April 2012. That means she toured the world for nearly 10 months before going on medical leave, earning a cool $168 million in the process. The counter reset itself in June -- and if her album Art Pop comes out as scheduled in 2013, she has a good shot at being No. 1 again next year.

Personally, we just can't get over that $80 million figure. That's not a tally of her album and tour profits; it's what she actually, physically gets to take home at the end of the day. What would we do with that kind of money? What would you do? Here, in GIF form, are a few ideas for spending $80 million dollars.

Get a yacht. Bring some friends.



Have a money fight.



Buy an exotic pet.



Get some new clothes.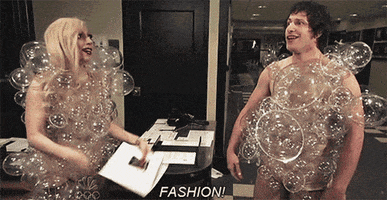 Get new clothes for the pet, too.



Take an awesome vacation.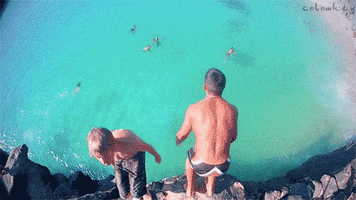 Or two.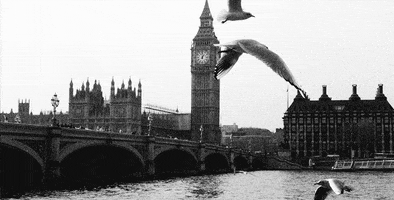 Go out for a big expensive dinner.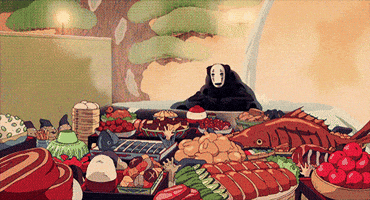 Invite Meryl Streep.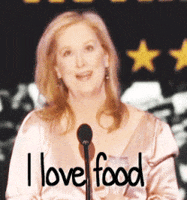 Have a money-counting party with Jay Z and Beyonce.



And the No. 1 thing we'd do with $80 million if we were Lady Gaga?

Buy a shirt.

Donna Kaufman is a freelance writer and iVillage contributor. Find her on Twitter and Google+.