Photo Credit: tumblr
Oragami Fortune Teller
http://constanttconversations.tumblr.com
This little guy led so many of us astray.
Magic 8 Balls
http://agirlnamedlily.tumblr.com/
You know how it works: Shake until you get the answer you want.
Palm Readings/Tarot Cards/Madame X
http://another-echo-chamber.tumblr.com
"You will meet a kind of tall, darkish almost-stranger in the next one to twelve months. He may or may not be the one!"
Ouija Boards
http://meowmecunt.tumblr.com
Good idea! Let the dead guy tell you who you should marry.
Star Gazing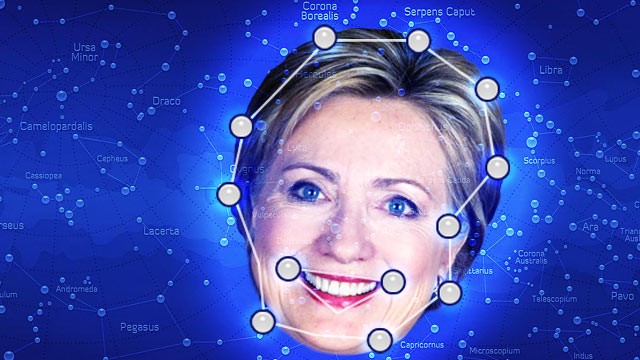 abc.com
You see stars, others see the name of their future lover. Not everyone is a Gallileo.
"He loves me, he loves me not"
http://disneyland-and-pixie-dust.tumblr.com
How many daisies died because of you?
MASH
yorkblog.com
Hey, how's your hubby Michael doing?
Soda Can Tabs
http://iklilbouhmouch.tumblr.com
Remember this? You got one twist for every letter in the alphabet. The letter you landed on was what your future love's name would start with.
Jump Rope
http://fakefreckle.tumblr.com/
Similar concept to the can tabs. You shout out a letter of the alphabet with every jump of the rope. You always knew when somebody tripped up on purpose!
Apples
http://keinohrhasenzuechterin.tumblr.com
There were several ways to do this -- you could either crunch one in front of a mirror and a vision of your lover will appear in the reflection (um, creepy) or you could try to peel the thing in one long strip and see what letter it forms on the table.