There's a reason everyone likens a home renovation to going to war. It's messy, expensive and, at some point, there will probably be bloodshed (or, at least, massive amounts of tears). Which is why we can't stop watching HGTV's "Property Brothers." Each week, hunky twins Jonathan and Drew Scott guide homeowners -- and us -- through a total overhaul of a fixer-upper. Besides satisfying our DIY fix without having to, you know, actually do anything, it also teaches us valuable lessons about home improvement. Here are some of our favorites.
1.) There's a reason they're called fixer-uppers (hello, paneling and wall-to-wall carpet!).
unconventionaldreamer.Tumblr.com
2.) Demolition day will be the happiest day of the entire renovation.
your-reaction-gifs.tumblr.com
3.) Trust us, your contractor is stronger than you are.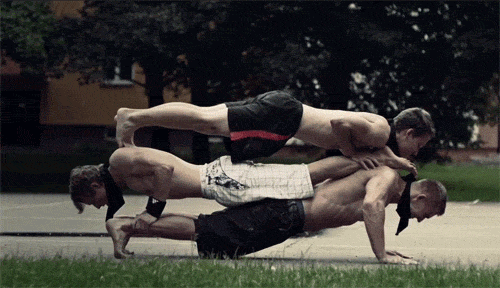 giphy.com
4.) Countertops, cabinets and toilets come out shockingly fast.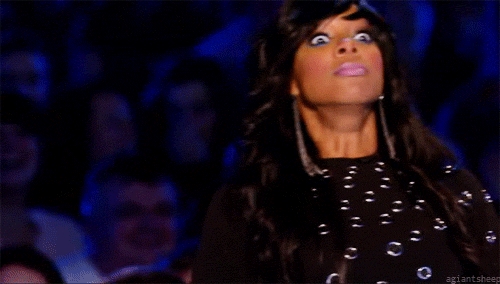 giphy.com
5.) Any time you peel away drywall, there's a 50/50 chance you'll uncover a termite invasion, rotting wood or creepy-crawly mold.
legend-of-laurel.tumblr.com
6.) Even a Victorian can have an open concept kitchen, if you rip down enough walls.
giphy.com
7.) The unsexiest parts of your home will be the most expensive to replace. We're looking at you, joists.
hotmomsandjagerbombs.tumblr.com
8.) You'll start dropping contractor lingo like "reno," "demo" and "punch list" in everyday conversation.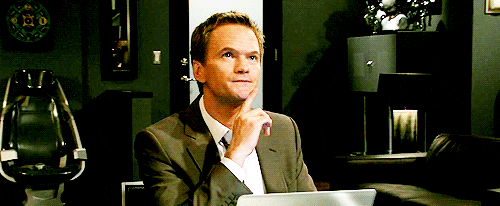 Giphy.com
9.) You know your home will look like a war zone, but that still won't prepare you for the sight of it.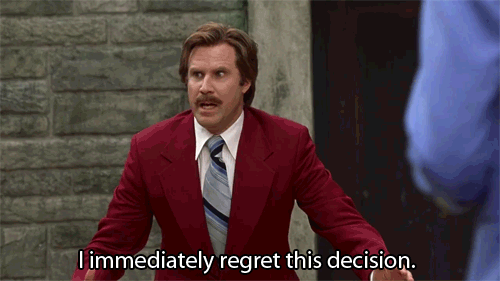 gifrific.com
10.) The pretty stuff you want to see, like finishes and decor, won't happen until the bitter end -- and this will drive you crazy.
reactiongifs.com
11.) At some point, at least one of you will be openly hostile toward your contractor and think he's ripping you off.
mashable.com
12.) You don't understand why people who buy midcentury homes are shocked when they find asbestos.
reactiongifs.com
13.) If you spot any signs that the previous owner tried to DIY a repair, run like the wind.
tdalsgaard.tumblr.com
14.) People who live in their homes during a renovation are insane.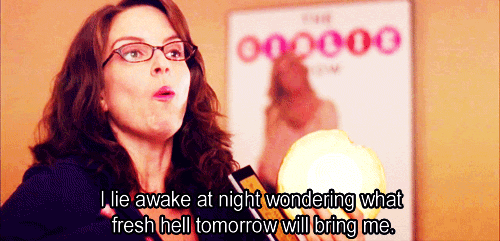 giphy.com
15.) You will swear you're hemorrhaging money.
stestethinks.blogspot.com
16.) Plan on having at least one good breakdown, wine optional.
gif-central.blogspot.com