Photo Credit: YouTube
Despite what camels on Geico commercials tell us, Wednesdays are not all that great. Situated far enough from last weekend that we can't remember what sleeping in feels like, but far enough from the next one that we can't even fantasize about it, Wednesday might as well be called 2nd Monday.
How Wednesdays sometimes feel: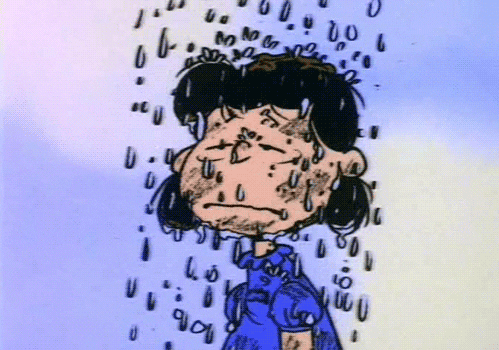 But for anyone suffering the Hump Day Blues, we've got your cure. The good people over at GiveBackFilms recently made a YouTube video wherein they went around giving a $100 to homeless people on the street. From a woman excited to be able to feed her dog to a man grateful to be able to buy a coat, the reactions were heartmelting.
If that didn't make your day, nothing will.
Drew DiSabatino is a viral writer for iVillage. Follow him on Twitter and Google+.